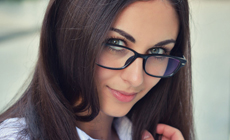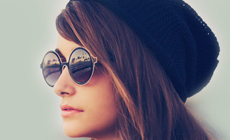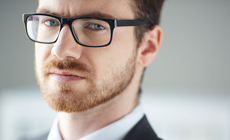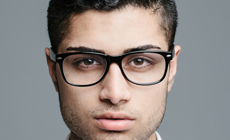 We will help you find the type of vision correction that works best for you.
Your eyesight is precious, and we understand that. Finding the type of vision correction that is right for you is critical, so that you can live your everyday life without interruption or issue. You can choose from our large selection of designer frames, along with bifocals, standard lenses, transition lenses, contact lenses and so much more.
Complete eye care from a knowledgeable, friendly staff, and outstanding customer service.
•State of the art lab on the premises
•Affordable prices
•Care for adults, teens, and children
•Evening appointments available
•Walk-ins welcomed
•Designer frames
• Specialty lenses for safety and sports