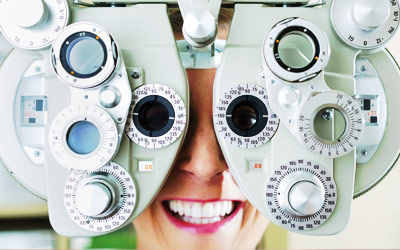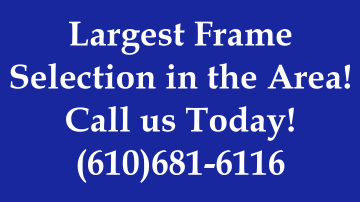 The Best in Optical Goods

Brodheadsville Eye Care Center carries the most popular brands, and has a large selection of designer frames. In addition to filling prescriptions for our own patients, you can bring us a glasses or contact lens prescription from any other Optometrist. Our award-winning Optician will help you choose the frames and lenses that best suit your needs, budget, and style. Your new glasses will be made with the precision of our state of the art lab equipment, and the fine details of craftsmanship that only come with decades of expertise.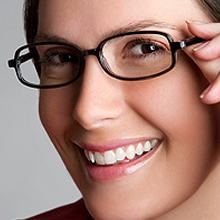 Stylish Designer Frames By:
• Guess
• Candies
• Juicy Couture
• Vogue
• Anne Klein
• Carrara
• Harley Davidson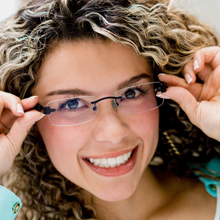 A Great Selection of Eye Wear:

Our office may be small-town friendly, but our connections with the international vision industry are anything but small! Our long-standing relationships with the world's best designers and manufacturers keep us on the leading edge of quality, comfort, and style. Stop by for a visit, and enjoy our large selection of frames, specialty lenses, bifocals, progressive no-line bifocals, contact lenses and more.